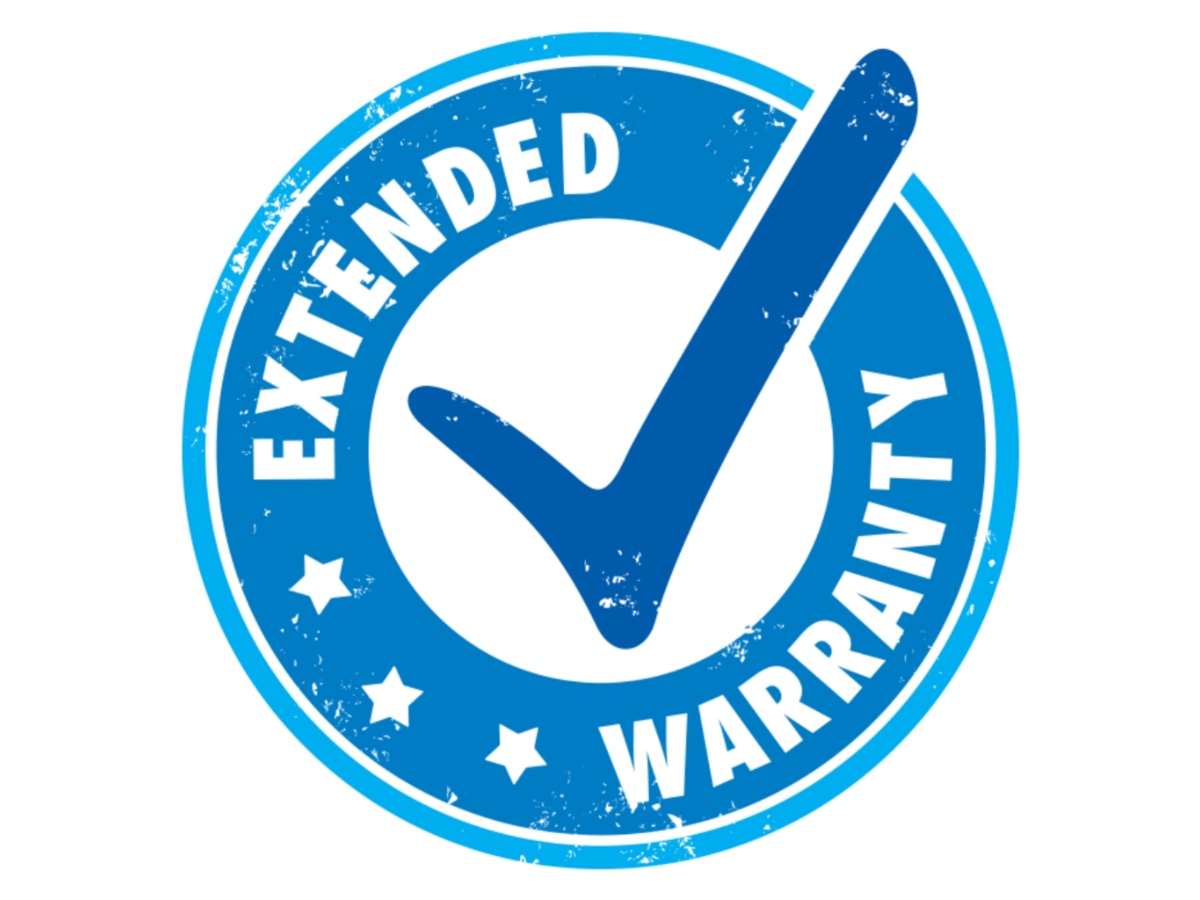 15 Jun

Standard Roof Warranty (Non Transferable)

The roof applied to the building described above is guaranteed for three years from the date of completion shown above. Under this guarantee, the roofing contractor will, at its own expense, make any repairs necessary to correct roof leaks from the following causes:
Failure of roofing felts or base flashing resulting from usual and ordinary effects of wear and weather.
Poor workmanship of roofing contractor in applying roofing and flashing materials.
Exclusions
This guarantee does not cover:
Leads or other damages caused by:

Natural disasters including, but not limited to: floods, lightening, hurricanes, hail, windstorms, earthquakes, tornadoes, dry rot, etc.
Structural failures such as cracks in decks, walls, partitions, foundations, windows, stoppage of roof drains or gutters, etc.
Changes in the original principal usage to which building is put unless approved in advance of writing
Erection or construction of any additional installation on or through the roofing felt after date of completion
Roof or flashing repairs by other, painting or costing without approval
Riots or vandalism
Termites or other insects
Penetration of the roofing from beneath by rising nails

Damage to the building or its contents, roof insulation, roof deck, or other base over which roofing is applied
If, at any time during the term of this guarantee, the subject properly shall be exposed to windstorms or hurricanes or tornado force, this guarantee shall be void and cancelled.
Action
In the event leaks from roofing should occur, owner shall notify contractor promptly, confirming such notice in writing. Contractor will inspect the roof, and if cause of leak is within the coverage as stated above, the contractor will arrange for repairs to be made at no cost to the owner. If cause of leak is not covered, contractor will not be responsible for cost of any repairs.
In the event leaks are not covered under terms of this guarantee, a service charge will be invoiced to the owner. The guarantee will become null and void if payment of service charge is not made within 30 days of the billing date.
We make no guarantees of any kind, express or implied, except as herein stated.