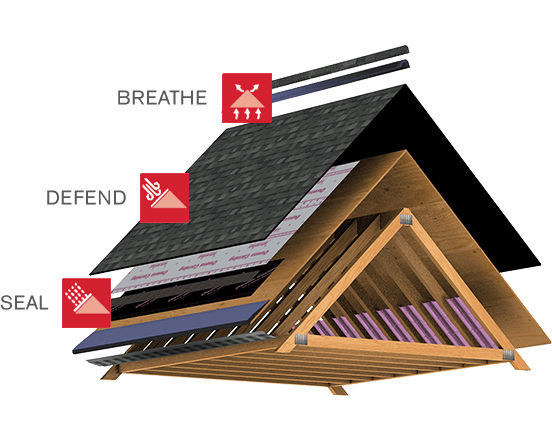 15 Jun

Total Protection Roofing System
Total Protection is more than shingle deep.
It takes more than just shingles to protect your home. It takes an integrated system of components and layers designed to help perform in three critical areas.
SEAL Helps create a water-proof barrier for your home
DEFEND Helps protect against nature's elements
BREATHE For balanced attic ventilation
Learn more about the Total Protection Roofing System from Owens Corning that we use on every project here at Tower Roofing!